Who we are, what we do?
---
jiCabs is an online car rental service provider for drivers and passengers. jiCabs providing quality and comfortable car renting experience to customers. Our mission is to make taxi rides hassle free, convenient, and reliable, and most importantly punctual! And we take this responsibility, very, very seriously. Whether you're heading to a special event, coming home from a late night party, or just want to get away for a weekend, we will happily serve you!jicabs is comitted to providing the best cab service, we have a highly dedicated team of call center executive and best drivers to provide excellent services.
So the next time you want to hire a car, click us for an online cab booking and we will be available 24x7 to help you get your car at any place and any time.
---
How it Works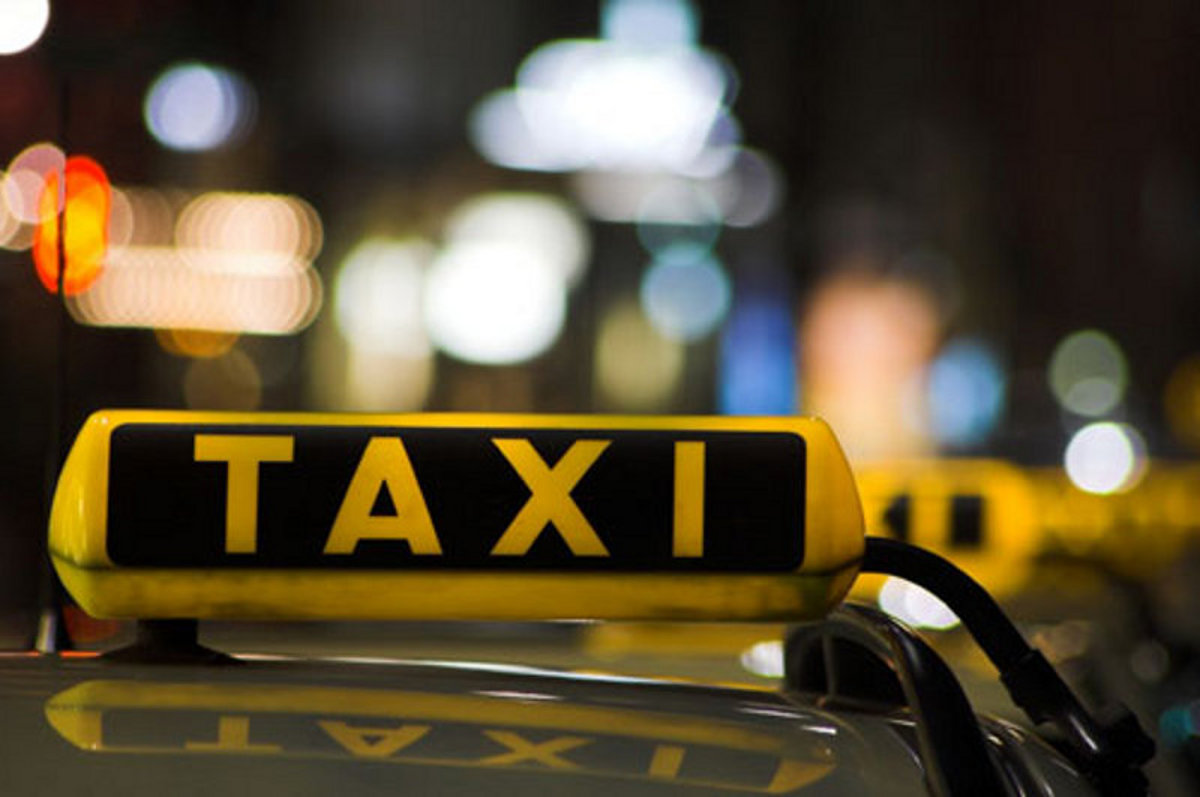 Order your Taxi
Need to order a taxi now? With one click, jiCabs will instantly send you a Cab, No calls necessary. So go ahead and hang-up. We will pick you up.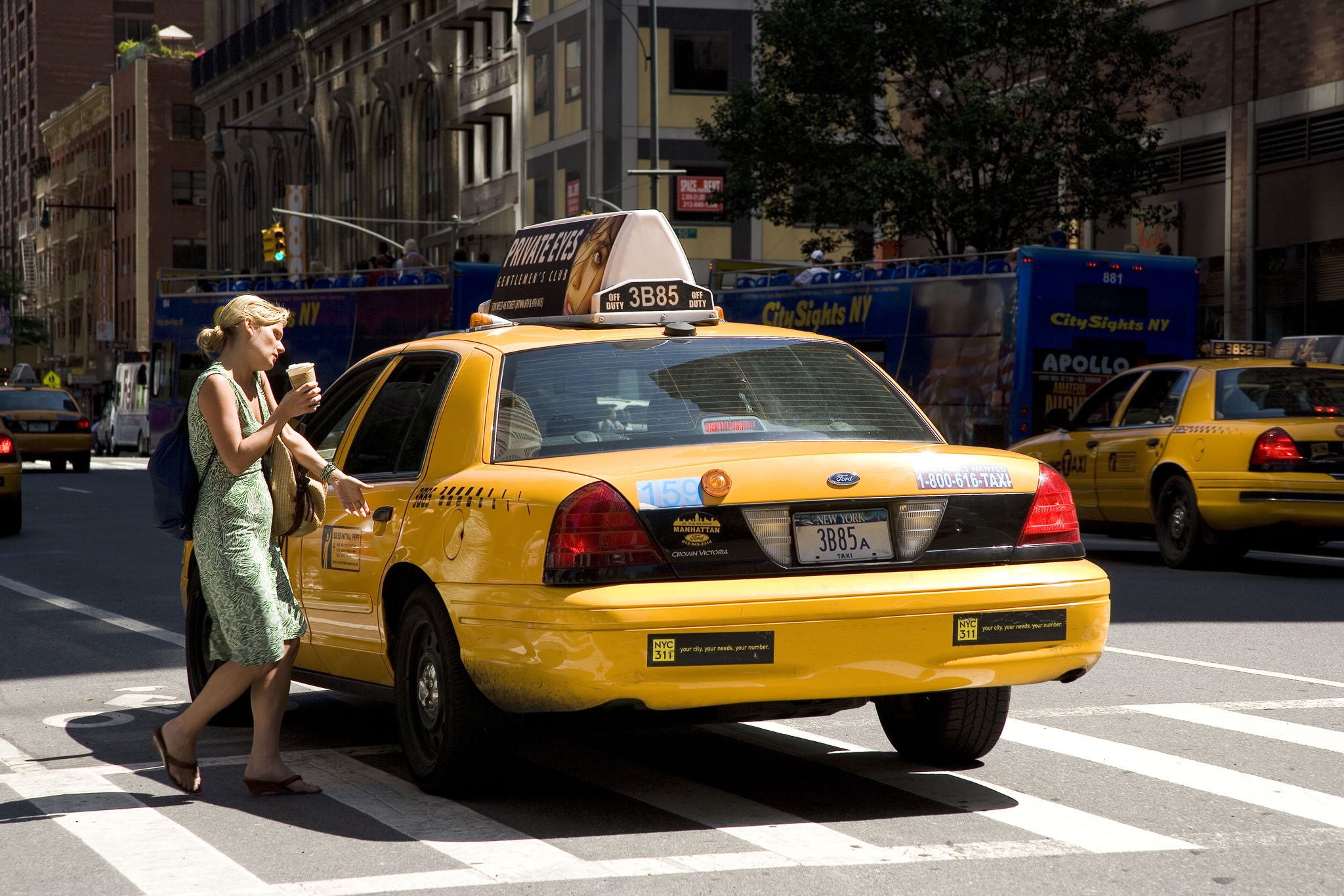 Watch Without Wait
Track your approaching cab and watch it arrive on a map in real time. Now that you have more X-Ray Vision than Superman, you can kick back and get up only when your taxi pulls up.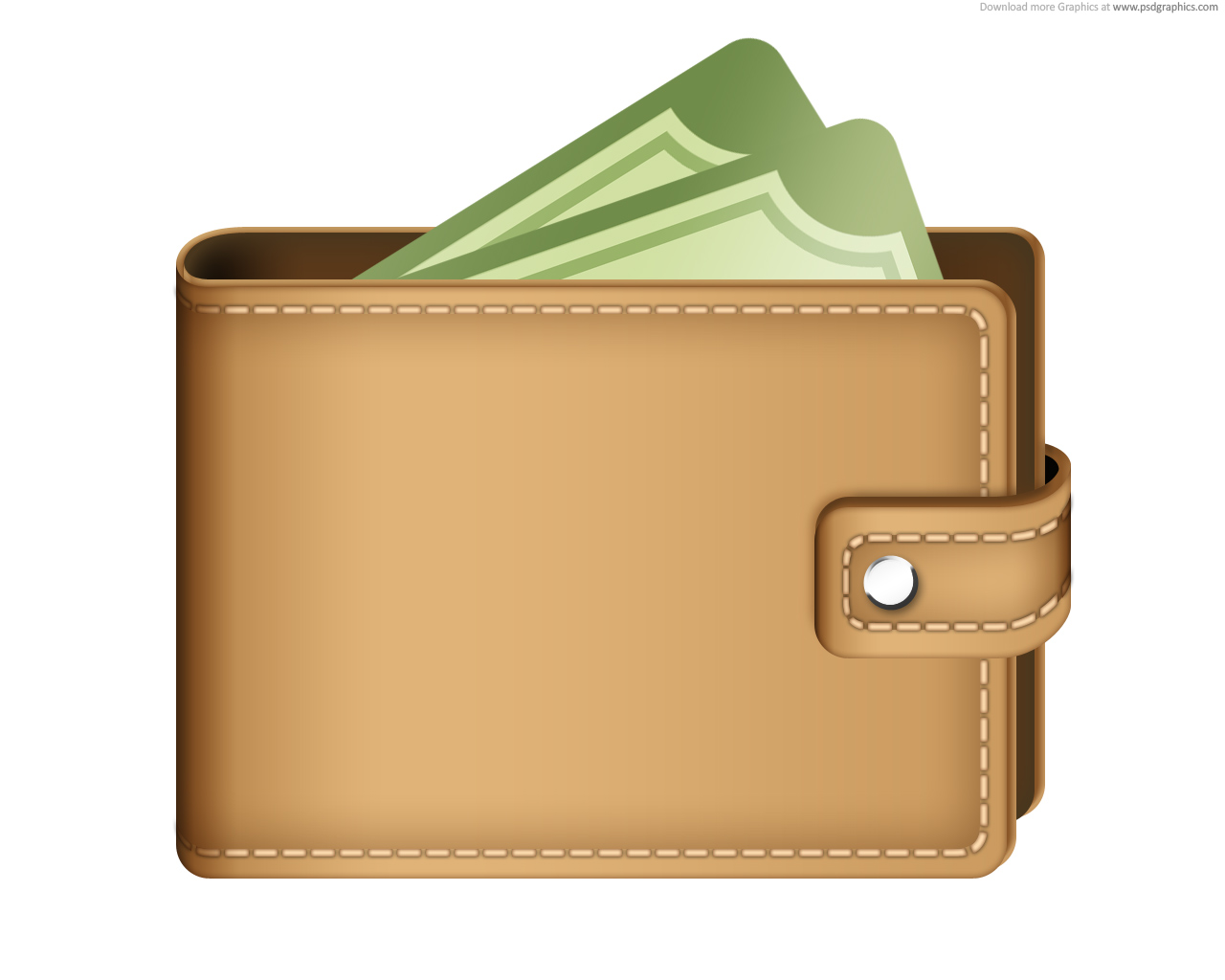 No Wallet? No Problem
Give your cash the night off. Pay for taxi rides directly from the App, tip your driver, and even have receipts go directly to your email.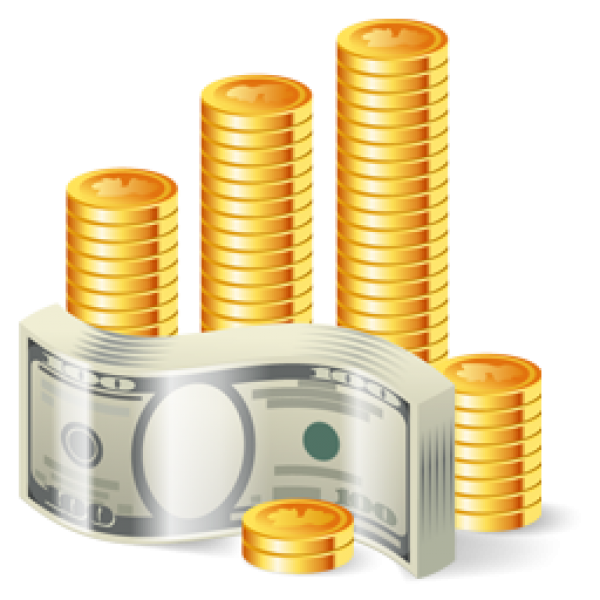 No Minimum Fare. No Extra Charges
No booking fees or hidden costs. Weekdays or weekends with jiCabs you pay only what is on the meter.